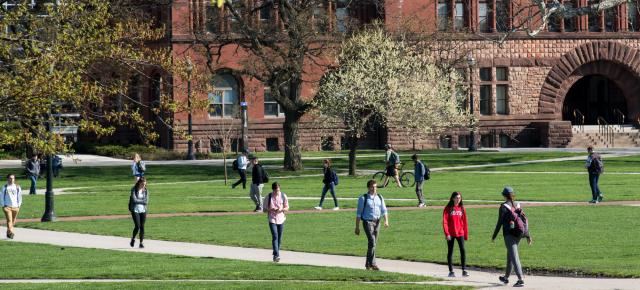 Whatever your interests, you can pursue them at Ohio State.
The Ohio State University is one of the most comprehensive and respected public research universities in the world. Take a closer look and explore our colleges and programs. Ohio State provides the focus. You provide the passion.
Find Your Program
We offer 94 doctoral programs and 97 master's programs, with new programs introduced every year. With so much available at one university, there are countless opportunities to pursue research, undertake in-depth study and engage in interdisciplinary collaboration.
---
Apply Today!
Visit Graduate and Professional Admissions at to find even more information about graduate school requirements, specific programs application process and to access resources to apply to and start your graduate education journey at Ohio State.