Today, graduate education is a way to help students achieve their career goals. More specifically, it is an investment in their future through quality education in the graduate student's chosen profession.
In addition, it is a time for graduate students to develop both professionally and personally, to be career ready and employable. If the student is strategic and planful, it can serve as a professional landing pad (in their field) and for employment (which creates an opportunity to contribute to their field).
Graduate education is much more than earning a master's, professional, or doctoral degree, it is also a time to become career ready and employable. Faculty mentoring can be very helpful in this process, for example they can help identify what transferable skills the student should work on. There are many other resources at Ohio State within programs and colleges, as well as offices across campus that can assist graduate students.
The Graduate School, among many other responsibilities also focuses on Career Building Strategies and Career Development and offers workshops (some in collaboration with other offices on campus) and other training in Preparing Future Professionals (PFF) and Accelerate to Industry (A2i), as well as other resources, awards, etc. available to graduate students across the university, to enhance their career readiness and employability.
Graduate School Mentorship Programming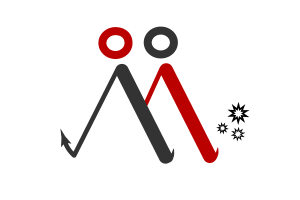 The Graduate School regularly offers programming around graduate mentorship design both for faculty and students. 
Graduate Faculty Mentorship Award
The Graduate Faculty Mentorship Award (GFMA) is Ohio State Graduate School's recognition of the exceptional guidance provided by the graduate faculty as mentors of graduate master's, doctoral, and professional students.
Graduate School Mentorship Workshops
Throughout fall and spring terms the Graduate School offers mentorship workshops and events with guest speakers providing best practices as both mentors and mentees.
University Wide Resources
Career Services and Information
Still Have Questions?
Development, Engagement, Careers, and Workshops
Assistant Dean Karin Jordan
jordan.1193@osu.edu